Schools, colleges and educational institutions are switching to a campus management system to achieve a standard process in their campus. Campus management system is a kind of specialized software that helps you to follow each and every action of people involved in campus including teachers/professors, students, administrator, trustees and parents.
With a huge growth rate in the education sector, regional schools and colleges face the huge challenge facing international education in India. Most of them face a huge problem in the implementation of technologies and infrastructure that can be solved with the help of CMS.
To solve all financial, social and complex problems, we have developed special CMS software that helps you track every action of campus.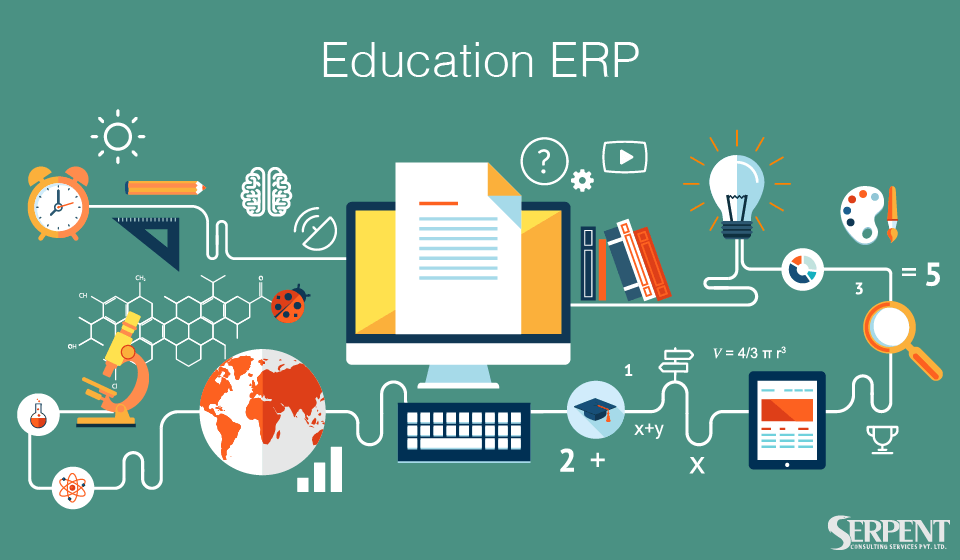 In this article, we will highlight you for various reasons: How campus management system in education is important?
1. Helps in tracking the detailed report:
If you choose the CMS software, you will be able to see all the activities of a given person when they are on campus, i.e. what time they are present, what time they log in, comparative analysis of the student and teachers, etc. These are the key factors that are necessary for monitoring the professional behaviour of students and each employee on campus.
2. Maintains transparency:
The CMS software includes detailed reports of each person on campus. Therefore, each time they can thoroughly analyze their history, they help senior management make a transparent decision in case of any serious problems arises.
3. Reduces costs:
With increasing uncertainty and costs, many institutions have failed to compete with foreign universities coming to India. In addition, this can cause great pressure from parents and senior management for performance. Consequently, there is a need to adopt best practices that ensure the true and fair value of their costs.
4. Act as a comparative analysis system:
A well-integrated system serves as a comparative analysis between actual and budgeted costs. This helps to get clear insights into the results of students, teachers, employees, management, directors, etc. in a given situation. The Campus management system serves as a barometer for comparative analysis of various aspects such as academic learning outcomes, teaching methods, infrastructure, management decisions, etc. This factor can help assess the difference between previous and current performance.
5. Multi-tasking:
The CMS software is most commonly used because it offers a wide functionality that not only helps to implement benchmarking analysis but also performs various functions such as fees, schedule, student academic performance, management board fees and other related issues, etc. The above factors make implementation CMS on educational campuses is the preferred choice for university authorities.
Conclusion:
CMS is a kind of software that tracks an effective workflow process. This process helps to maintain efficiency on campus in terms of attendance, hygiene, pay, discipline, supervision, infrastructure, etc. Without a certain hierarchy on the campus, there is a lack of discipline and unethical approach to working life. An effective CMS helps you maintain your fitness and sense of discipline in the process.